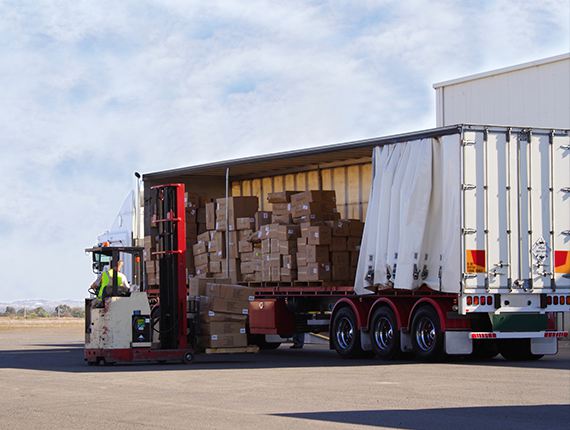 The first point of entry and or the last point of departure may be the best location to assemble a consolidation or deconsolidate an air or ocean container full of cargo to distribute throughout the United States.
On either side of the ocean, Everglory is your partner to combine shipments from multiple suppliers into a buyer's consolidation to deliver to one location in the United States. We have warehouses throughout Asia with the capability to receive and store inventory to load and ship on demand.
In the United States, our warehouses can receive mixed loads of cargo and sort, palletize, provide short and long term storage and manage your inventory. Your inventory is visible through our Warehouse Management System (WMS) that is part of your access to the Everglory web-based shipping platform.
Warehouse storage is managed in our facilities which meet industry standards for safety, security and food-grade storage requirements. No matter your cargo, Everglory can maintain and manage it on your behalf, lowering your own costs to maintain and operate a warehouse of your own.
Warehouses can be costly and complex to maintain and manage if not fully utilized. Enter Everglory and our warehousing network. Everglory gives you the flexibility to carry your inventory through high and low periods and you pay only for the space and time and services you are utilizing.
We can offer a variety of storage solutions, including Customs bonded for cargo that hasn't yet been entered or duty paid. Regardless your needs, ask Everglory about how our managed warehouse solutions can save your supply chain money and offer you the greatest flexibility for your inventory.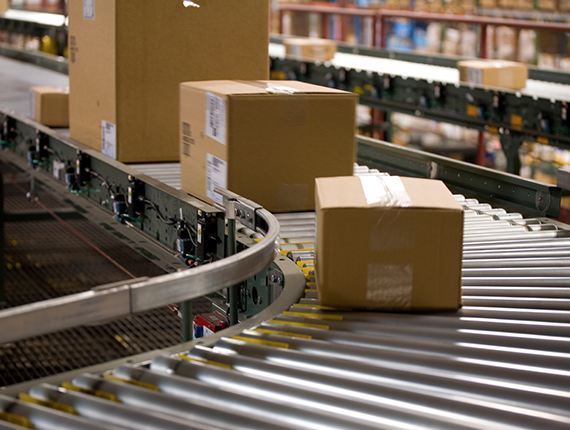 eCommerce is the next major sales channel for many companies and Everglory has the ability to manage and ship eCommerce packages at a piece level anywhere in the world.
B2B shipments are traditionally seen as LTL, FTL or pallet load shipments. But what about delivering directly to the buyer or end user? By eliminating the extra layer of a distribution warehouse before going the final mile, companies are able to offer lower product and shipping costs to consumers.
Everglory and our warehouses in Asia and the United States are equipped and connected via EDI to provide labeling and shipping services through postal services or integrators to final consumers. If your company is looking to ship directly to a buyer, ask Everglory how we can tailor solutions from foreign labeling and domestic postal injection through to relabeling and last mile delivery in the United States.