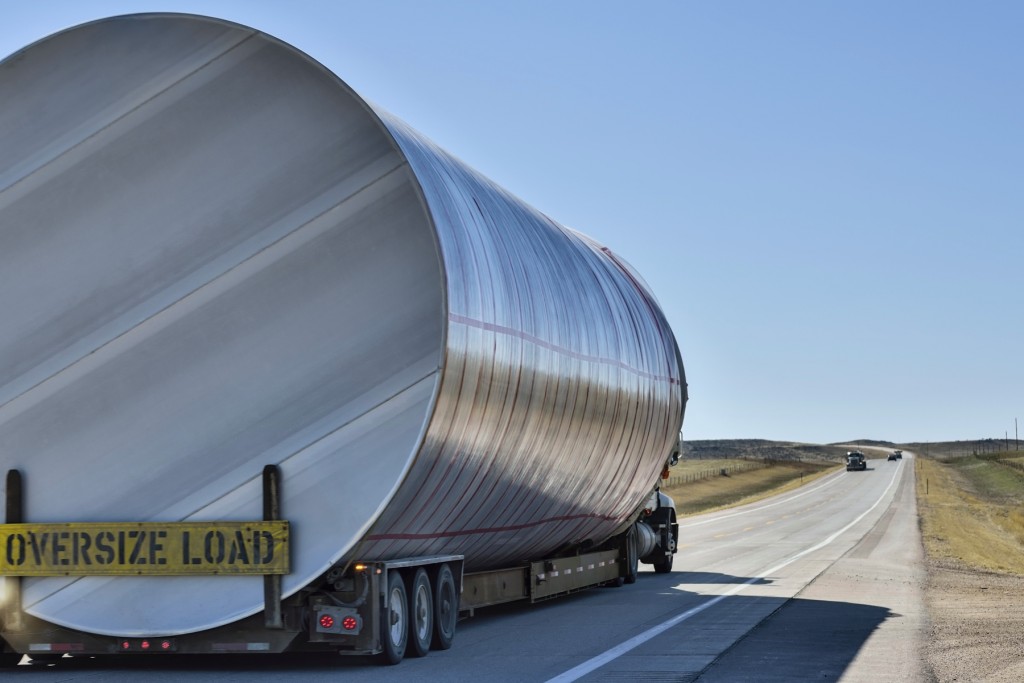 Need specialized equipment? Don't worry! We've got access to it. Everglory has extensive experience with shipping logistics for oversized, heavy lift and other cargo with special requirements.
When your shipment is ready to move, Everglory knows who has matching equipment nearby to get the cargo picked up and on its way. A cheaper carrier may have the equipment you need, but if it isn't geographically convenient, you'll pay more in time and money to get it repositioned.
We also know that not all cargo can be loaded with a forklift. What if you need a crane, drop decks or step decks? We can dispatch and coordinate the pickup when one or more transport and loading companies are involved.
Whether it's a refrigerated truck to keep something from freezing in the winter or a convoy of lead and chase vehicles requiring permits and routing that avoids low bridges and overpasses, Everglory has a solution for you.
If it fits in a trailer, you have the maximum number of choices, prices and service levels to choose from.
Everglory's professionals understand that while trucks may look identical, how they perform varies widely. That is why we use a number of tools to measure carrier performance, safety and reliability before suggesting who will pick up or deliver your cargo.
If the cargo requires expedited delivery, we know the teams and companies who can get it done. If reliable, standard deadline LTL freight shipping service is sufficient, we select carriers for the lanes they run with the greatest reliability.
Domestic air and ocean freight forwarding is performed with the same attention to detail. We make the same careful selection of the first and last mile carriers as we do choosing who will carry your cargo over the ocean. In some cases, if a shipment will move by air, TSA regulations permit us to only use certain carriers. No matter the circumstances, trust Everglory to manage the domestic leg of your international shipment's overall transit with an optimized solution.