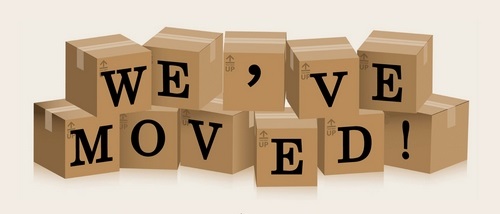 In November, Everglory Chicago finalized a move into our new facility at 852 Foster Ave., Bensenville, Illinois, featuring 2000+ square feet of office space. In an effort to understand and respond to our clients needs and utilize some of our innovative ideas to deliver a better and more comprehensive customer support service, we feel this move allows us to broaden the scope of information and service we offer. With this new office, Kent Tsai, the Branch Manager of our Chicago Operations looks to bring in a more service oriented staff for personalized client interactions to give our customers peace of mind that their freight is going to be given a personal touch on every shipment.
"I understand the commitment to quality and service assurance that goes into creating a strong brand. And as I'm loyal to brands that consistently impress me, I really want to embody that same loyalty to my own customers by always going the extra mile and providing personal support for each of them. By utilizing not only operations and sales staff but a full team of customer support personnel, Everglory Chicago is re-imagining the best practices of modern logistics," explains Kent Tsai.
Everglory Logistics is fearless when it comes to making positive changes in our offices to provide valuable suites of solutions to shippers of all kinds. Though our attention to detail and a powerful network of industry experts, we're dedicated to eliminating complacency. Our new office will provide more support, less waiting, faster responses and a dedicated, knowledgeable staff to work with your company throughout any logistical changes and meet those needs as they arise.
It is the commitment of Everglory Logistics to listen as our customers explain their needs and describe those services that are most crucial to their supply chain. We look forward to the new benefits and services we can offer via our Chicago office and our incredible team.