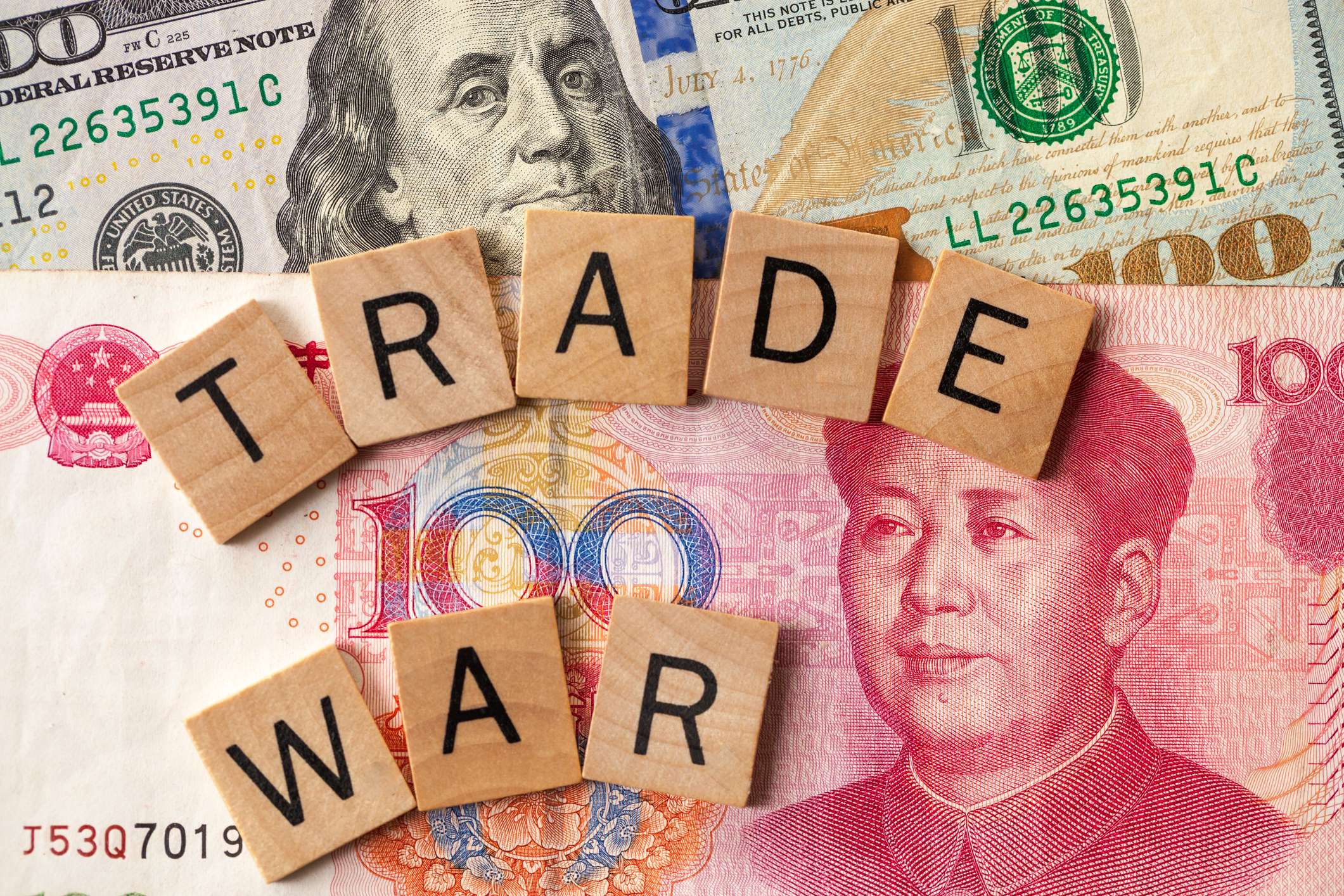 Trade War – Updates
The Federal Register Statement is here. In accordance with the direction of the President, the U.S. Trade Representative (Trade Representative) has determined to modify the action being taken in this Section 301 investigation by increasing the rate of additional duty from 10 percent to 25 percent for the products of China covered by the September… Read more »
Read more

FAA grants Vietnam Category 1 safety rating
On February 14th, the Federal Aviation Administration (FAA) granted Vietnam a Category 1 safety rating enabling airlines based in the country to fly directly to the United States. This move will increase direct imports from Vietnam by the US as cargo capacity improves from the direct lane. Based on an audit conducted in August of… Read more »
Read more

TSA, USDA and FDA struggle amid shutdown
When the government couldn't reach a deal on a funding bill on December 21st, due to the precarious inclusion of funding for a border wall, a shutdown began throughout the nation, furloughing workers. The issues surrounding the shutdown reach deep into the logistics industry as CBP, the TSA and other agencies are either not working… Read more »
Read more

Cherry tariffs lead to USDA farm aid
The US Pacific Northwest supplies 80% of domestic cherry sales and 11% of the cherries imported in China. Roughly one-third of all US grown cherries are exported overseas and accounted for $679 million in 2017. Tariffs on cherries in 2017 were 10% but after an escalating trade war with China, the tariffs hit 50% this… Read more »
Read more

Second Tranche of 301 duties is announced.
This week we bring our readers information on the second tranche of HTS numbers that will be subjected to an additional 25% duties from China. Effective August 23rd, US Customs and Border Protection will collect 25% additional duties on 279 HTS numbers including products such as agricultural seeders, hoses, motors and generators. After the announcement,… Read more »
Read more

Meet the branch: Everglory Los Angeles
While our Los Angeles branch has only been open since 2013, branch manager Ken Thoi has been colleagues for more than two decades with Everglory Logistics founders Joe Phan and Ray Mui. The LA office opened with two people but in the past five years has grown to a staff of nine. Located just miles… Read more »
Read more

What you need to know about the Maersk Honam fire and liability
On Tuesday, March 6th, Maersk confirmed that a fire had broken out on the Maersk Honam, an ultra large container ship in the Arabian sea, which claimed the lives of five crew members. Maersk Line has stopped loading dangerous goods in areas near engine casing units on its vessels while it carries out tests to… Read more »
Read more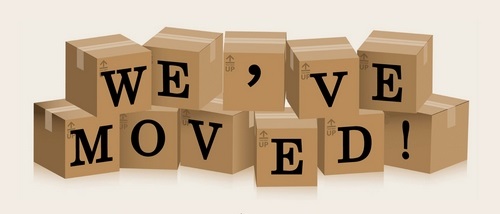 Everglory has moved to a new Chicago office!
In November, Everglory Chicago finalized a move into our new facility at 852 Foster Ave., Bensenville, Illinois, featuring 2000+ square feet of office space. In an effort to understand and respond to our clients needs and utilize some of our innovative ideas to deliver a better and more comprehensive customer support service, we feel this… Read more »
Read more

Hurricanes cause trucking spot rate spike.
An active hurricane season in the South East and Gulf States has given rise to a heavy increase in trucking spot rates as distribution centers around the area are marked by flooding and high winds. With Hurricane Harvey barely out of Houston, the nation remains fixed on the assessment of damages in Miami as Irma… Read more »
Read more

Cosco buys OOCL for $6.3bn
On July 9th, state owned Cosco Shipping Holdings agreed to pay $6.3bn for OOCL, becoming the latest, and expected to be final, consolidation of shipping lines this year. Pending regulatory approval, Cosco would become the third largest shipping line with over 400 ships with a capacity of 2.9 million TEUs. In the deal, OOCL would… Read more »
Read more