This week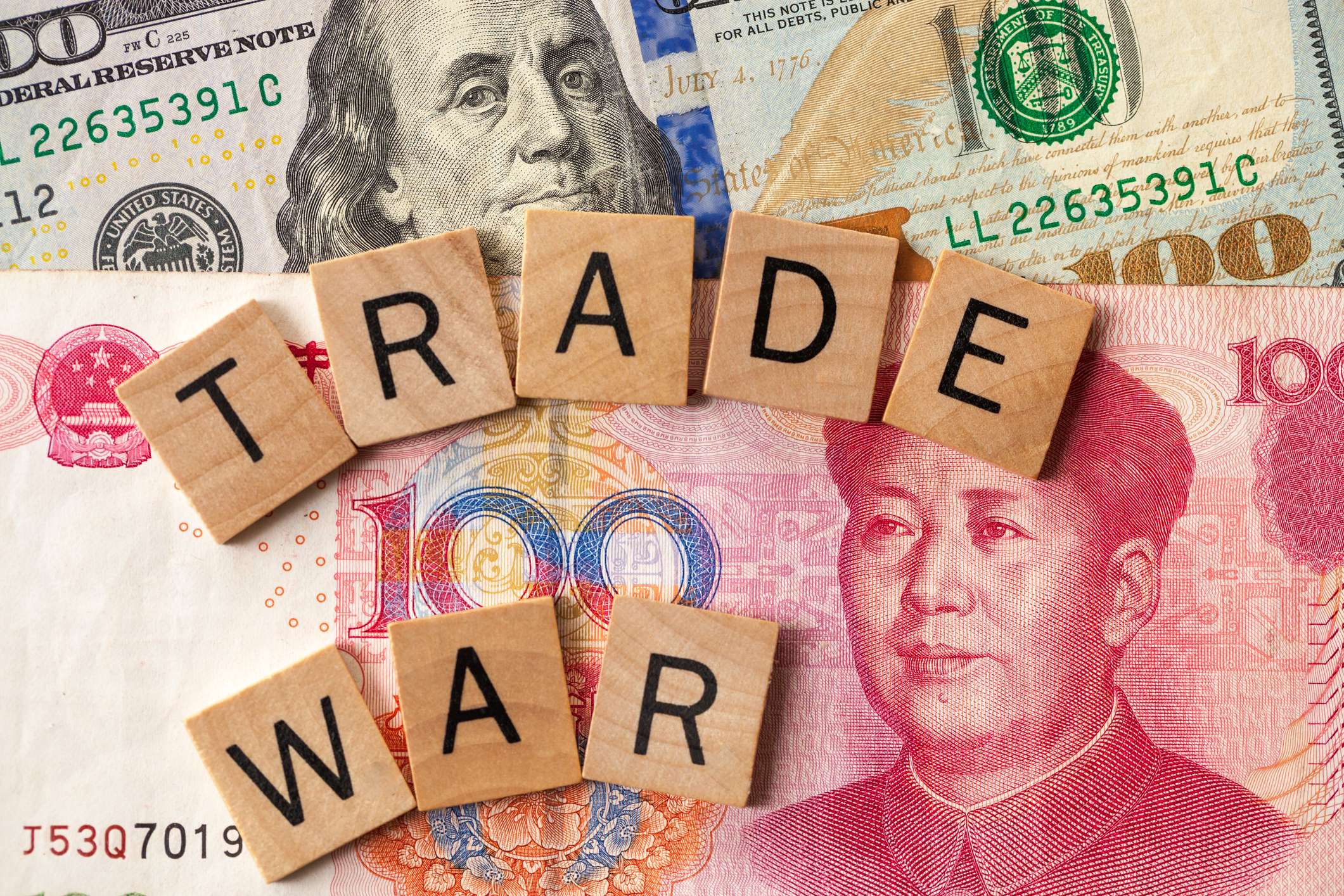 we bring our readers information on the second tranche of HTS numbers that will be subjected to an additional 25% duties from China. Effective August 23rd, US Customs and Border Protection will collect 25% additional duties on 279 HTS numbers including products such as agricultural seeders, hoses, motors and generators. After the announcement, the Chinese announced that they would be increasing their own duties on American imports in what appears to be an inevitable escalation of the current trade war.
Importers should be aware of the third tranche of numbers coming in September, which includes retail items such as handbags, toys, foods and much more. While the proposition for duties on the third list is expected to be 10%, it's more likely that will be revised by the United States Trade Representative to 25% like the first two lists. We also caution importers to be aware of the limit of their continuous bonds as the increases will exhaust the bonds at a much faster pace.
Though we don't have instructions as of this publication, the process for requesting exclusions is expected to be the same as with the first tranche of numbers. While we expect exclusions to be difficult to obtain, Everglory is working diligently to ensure each of our clients has access to our guidance and expertise as we begin advocating for their excursions.
We also strongly urge our clients to request an Importer Periodic Monthly Statement to simplify the process and streamline the accounting and report processing required. PMS gives the importer the ability to make payments on an interest-free monthly basis.
Everglory understands the complexity of these new duties and empathize with our clients. We will be available to work closely with our clients to provide any advice and assistance to make this process as easy as possible and help maintain compliance standards. Please reach out to your Everglory representative with questions and concerns.